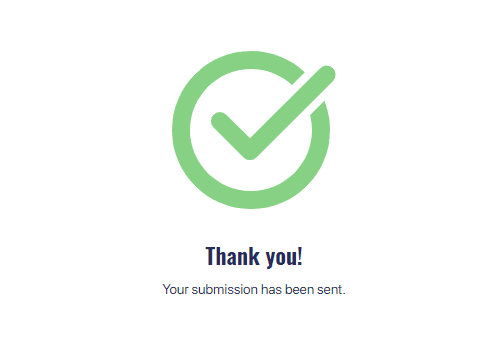 We just received your request to signup for one of our classes. We will get back to you within two business days to schedule.
The class size is limited to six students.
We may require participants to take a Covid test on the day of class.
If you have any urgent issues, please contact our service department by phone @ 907-868-7952. We are delighted to be of service to you.
Kind regards,
Rural Energy