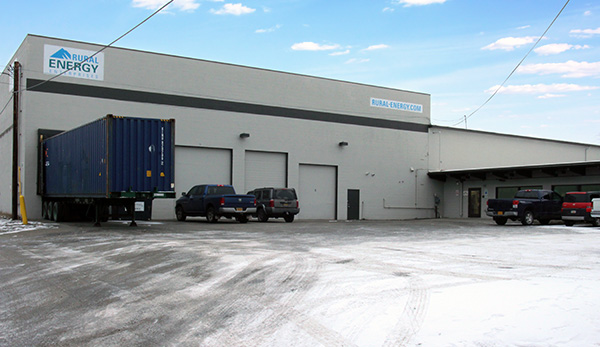 As you peruse our website, you may find yourself pondering the fundamental inquiries of who we are, what we do, and why we exist. Allow us at Rural Energy to elucidate our purpose. We are an organization dedicated to elevating the standard of living in the most remote and frigid regions on the planet. With Alaska as our home base, we have positioned ourselves in one of the most extreme environments on earth to realize our mission. Our array of products is carefully curated to support our overarching objective of enhancing the rural lifestyle. Our guiding principle, "Live Life Warm," serves as a testament to our commitment to ensuring that those who live off the grid or in rural areas are comfortable and cozy. We welcome you to our community and encourage you to share your experiences with us.
Since 1987, Rural Energy has been distributing high-efficiency direct vent heating systems. As a wholesale distributor for plumbing and heating equipment, we have forged relationships with over 300 businesses spanning Alaska, Idaho, Montana, Washington, Wyoming, British Columbia, the Northwest Territories, and the Yukon Territories.
In addition to our commitment to elevating the standard of living in remote regions, Rural Energy is proud to be the North American importer of the NordicStove oil heater, a high-quality product made in Sweden. This exceptional product is available for purchase throughout the United States and Canada, further expanding our reach to provide comfortable and warm living conditions. With warehouse locations in Alaska, Washington, and Richmond, BC, we are strategically positioned to meet the needs of our customers quickly and efficiently. As a distributor, we prioritize sales and service support to ensure that our customers and the end-users of our products receive the highest level of satisfaction possible.
Business Hours:
Monday – Friday: Open 8:00 AM to 5:00 PM
Saturday – Sunday: Closed